We brought an 80's prom to life for a corporate holiday party.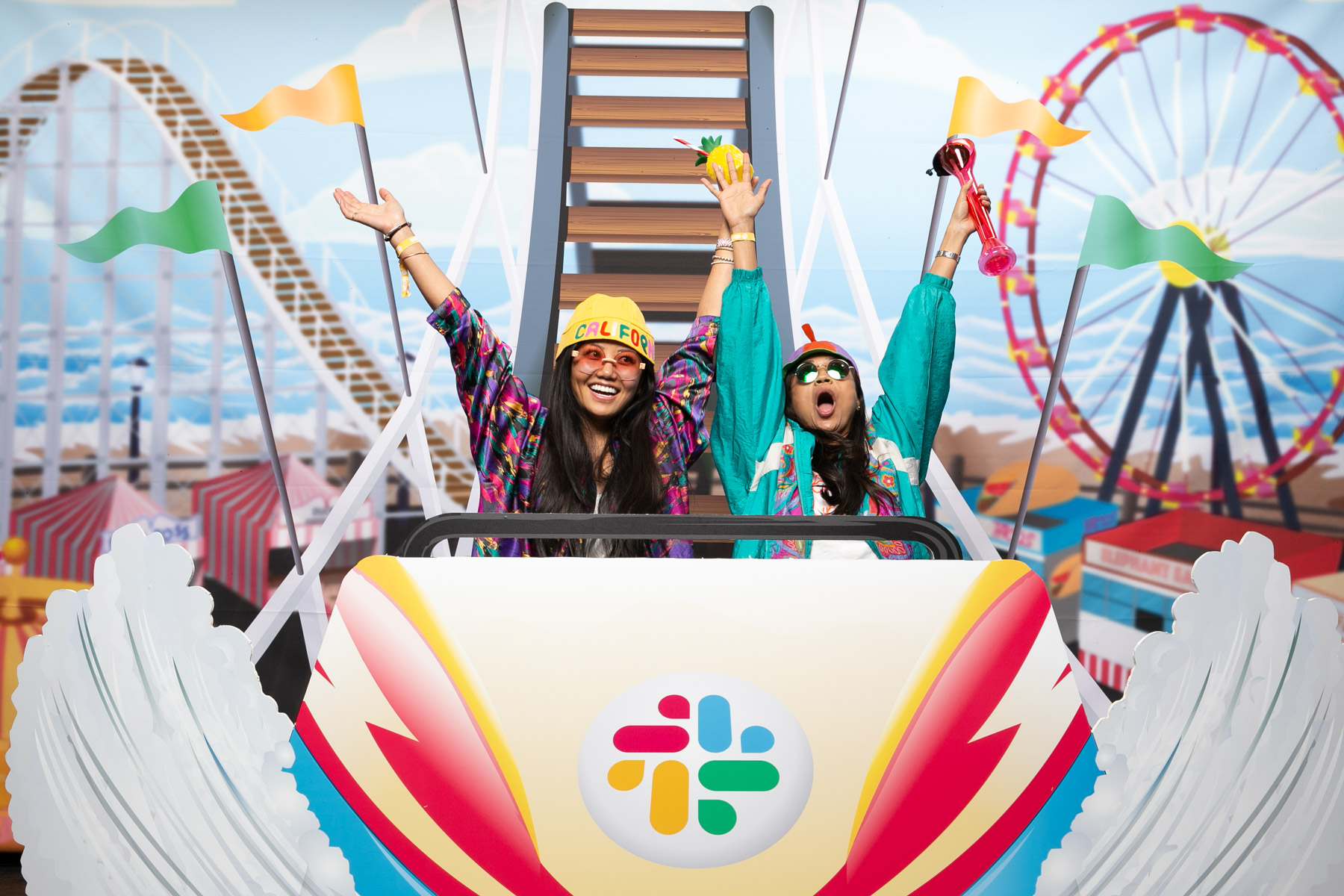 Boardwalk roller coaster set for Slack's Santa Cruz boardwalk inspired summer picnic.
Airplane set for a corporate travel agency's annual sales meeting.
Over 3 days at Sephoria Los Angeles, we captured fans of Atelier Cologne posing with product and engaging with the brand.
4-day conference activation
"Our party is in 4 days, we need something AMAZING in our color palette...and it needs to fit in a cramped private dining room."
"We want to offer our VIP guests a professional headshot while showing off Portrait Mode and the upgraded camera on our latest device."
"I have a corporate client looking for a fun photo booth for a pirate-themed Halloween party. It needs to be ADA-accessible and there are going to be kids."
"We want to show off our beautiful new Absolut-sponsored lounge and encourage guests to share photos of the space."
"So I met you guys at a wedding and I'm a movie producer putting together a film in which we need a photobooth for this party scene. Would you be interested in styling it, playing the photographer and shooting images of the cast to use in the end credits?"
"We want to do something meaty! We're partnering with the LA Times and 5 other high-profile chefs on a very carnivorous dinner and want to integrate a butcher-themed photo op."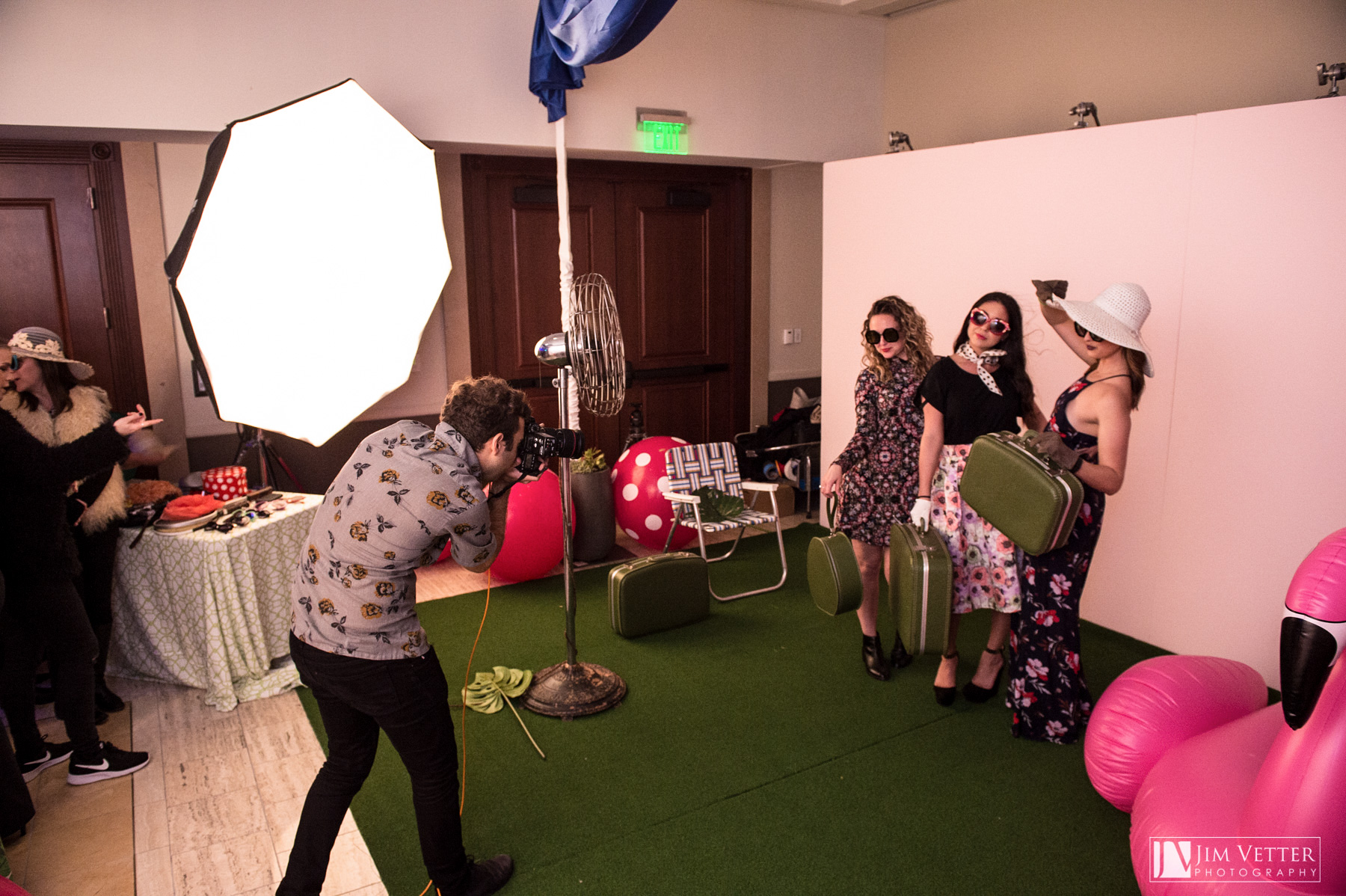 "Our theme is 1960's high fashion slash Palm Springs vibe with a vintage aviation-Pan Am motif."
"Our client would like a self-serve photo op based on the Banana Stand from Arrested Development"
"We want to get a branded shot of each donor/family upon arrival and then give them a print in a nice jacket to take home at the end of the night."
Interested in a custom photo op? Get in touch and we can chat ideas.